Contact Info
YOUR INVENTED LIFE
Christine Marie Pizzuto
1722 Pitts Rd.
Richmond, Tx 77406
Phone: (832) 236-1588
Contact Form
Text the word: YOURINVENTEDLIFE To: 72727
Website:
www.yourinventedlife.com
Photo Tour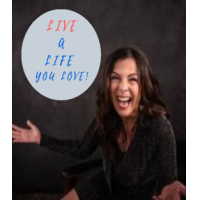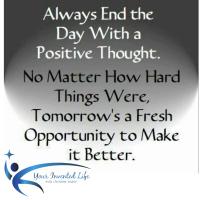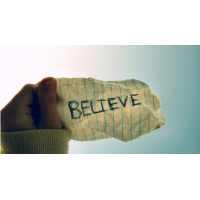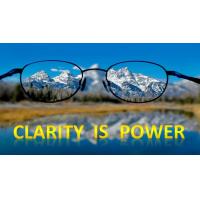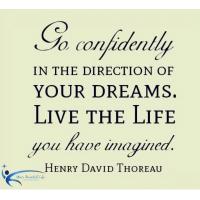 Hours of Operation
Mon-Fri: 9am-5pm
About Us
What does it feel like when you realize that you're not doing what you say you want to do? And the same thing just keeps happening year after year… getting the same results. Making the same amount of money, in the same habit patterns in thinking that aren't getting you where you want to go?
It can be extremely painful, I know!
But it doesn't have to be this way.
I have spent the last decade dedicated to the study of neuroscience of the mind, and what drives and motivates behaviors. And it has been in my own personal development journey and working with and mentoring with some of the world's premier personal development, and the human potential leaders on the planet!
My unique experiences in working with hundreds of individuals identify the deep-rooted limiting belief patterns in thinking that limits their potential in having the success they would love. We learn many of these patterns inn our early youth and on into our teens. Our limiting beliefs are LEARED behavioral patterns … and can be undone with the right professional and a system for getting results.
I help you in a structure of support every step of the way, to navigate the negative mind chatter that wants to keep you stuck, to taking the dreams you have in your heart into the reality of your life.
What I do, simple gets results. I need a telescope to see where I've come from to where I am now in every area of my life!
I am thrilled by the results that my clients experience in their lives as they learn and apply a system that creates results. I love hearing my clients say "I love my life."
Click here to schedule a strategy session with Christine Marie to discover if what she does is a good fit you what you are wanting to accomplish.