Contact Info
Vixen Hair Boutique LLC
DEANNA NGUEKET
3028 N Fry Road
Katy, TX 77449
Phone: (281) 972-4650
Text the word: VIXENHAIR To: 72727
Website:
vixenhair.shop
Photo Tour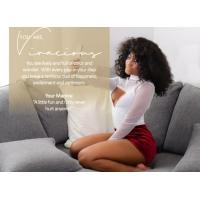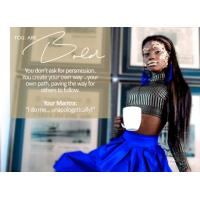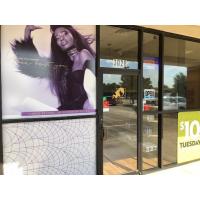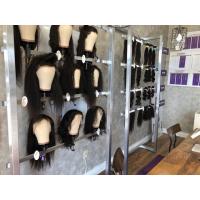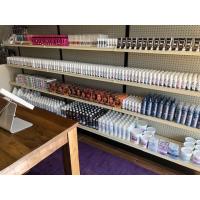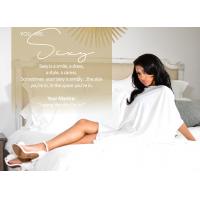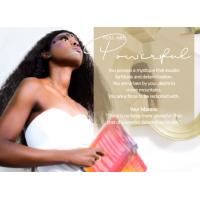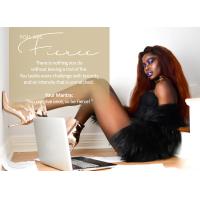 Hours of Operation
Monday to Saturday, 9 am to 5 pm
About Us
Vixen Company makes it possible for women to experience a part of themselves that already exists, but in an evolutionary way! If you're interested in learning more about our hair extensions products, hair care products, and hair accessories, be sure to visit our store in Katy or browse through our website at www.vixencompay.com for your beauty needs.

Vixen Company does not back-order items. Your shipping confirmation e-mail will indicate any items not shipped. You will not be charged for these items and they will need to be reordered.