Contact Info
Spick & Span Trash Cans
Heidi Gregory-Judd
Katy, Tx 77494
Phone: (281) 231-2815
Text the word: SPICKNSPAN To: 72727
Website:
www.spickandspantrashcans.com
Photo Tour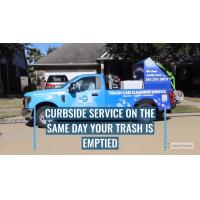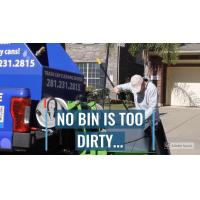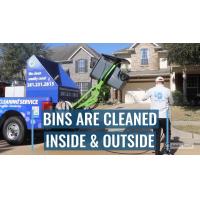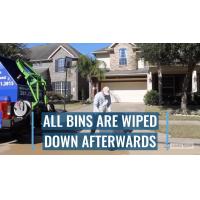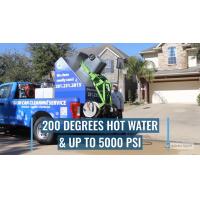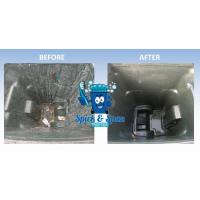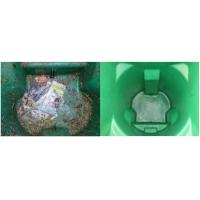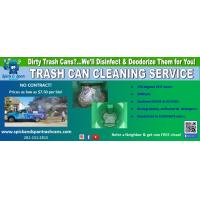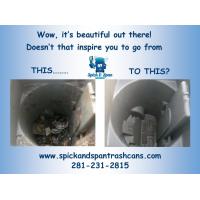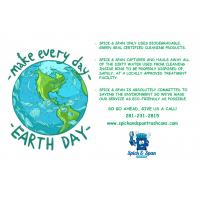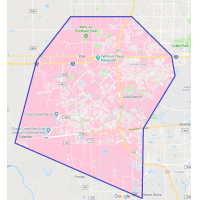 Hours of Operation
Monday - Friday: 8am - 6pm
Saturday: 10am - 4pm
About Us
SPICK & SPAN TRASH CANS
SAY GOODBYE TO STINKY BINS!
RESIDENTIAL TRASH CAN CLEANING
Spick & Span Trash Cans specializes in the cleaning and sanitation of trash and recycle bins, ridding them of bacteria and offensive smells. We are committed to saving our environment and have custom developed our equipment and our sanitation system to be as eco-friendly as possible.
We are a locally owned and operated trash can cleaning company with strong ties to the community. We believe in employing locally and keeping our communities strong!
Our equipment uses the most efficient heads in the industry, with up to 5000 PSI.
We only use biodegradable, Green Seal Certified cleaning products.
Our Custom Built Truck does the work to Clean, Sanitize and Deodorize!
We capture and haul away all dirty water used from cleaning inside bins to be properly disposed of safely at a locally approved treatment facility.
We make use of 200 degrees hot water to sanitize your bins.
No need to change your routine as we arrive on your regular trash
day
after the trash man has emptied your bins