Contact Info
Independant Advocate for Green Compass
Karen Johnson
Phone: (224) 578-5995
Contact Form
Website:
serenegreen.greencompassglobal.com
Photo Tour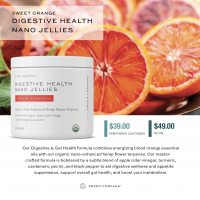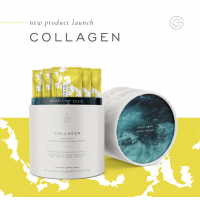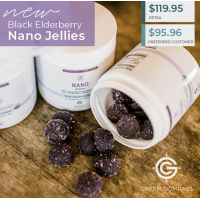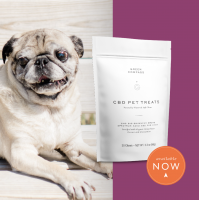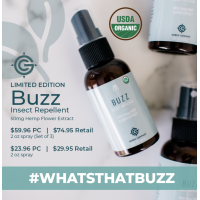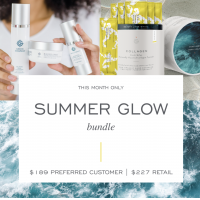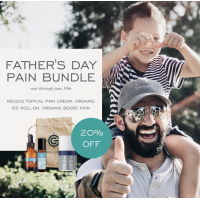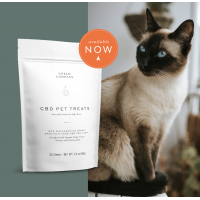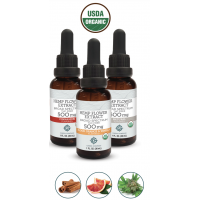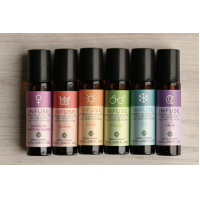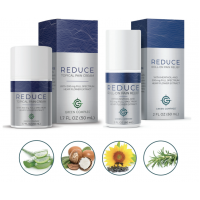 Hours of Operation
Open 24 hours via our website:

https://serenegreen.greencompassglobal.com/
About Us
Hemp-Base Wellness Products
Green Compass is your source to meet all your needs for overall wellness. We offer USDA Certified Organic hemp-based products to meet all of your wellness needs.
We also are a great business to join! No inventory, no partied and no minimum quotas. If you are looking for an extra income or side hustle, reach out to me and join our Green Compass team.
Choose Green Compass for dependable, high quality hemp-based wellness products and start living your best life today!