Contact Info
MBody Fitness
Maureen Millard
7109 Katy Gaston Rd
200
Richmond, TX 77406
Phone: (281) 901-1353
Contact Form
Text the word: MBODYFIT To: 72727
Website:
mbody.us/
Photo Tour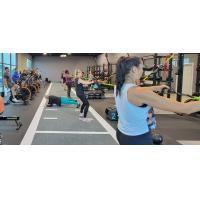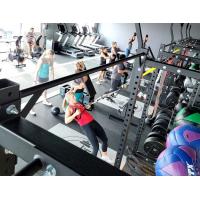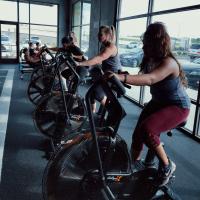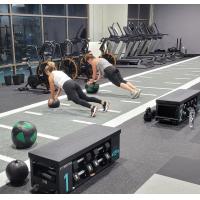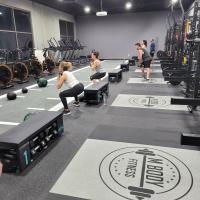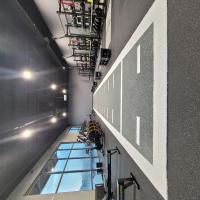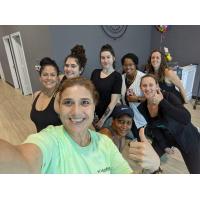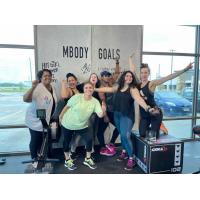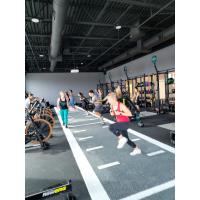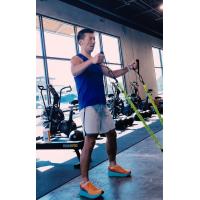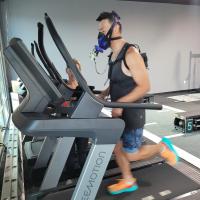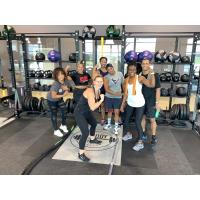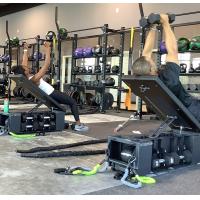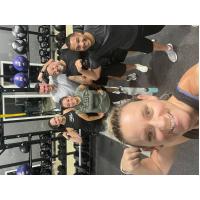 Services
Group Fitness Classes
Fit3D Body Scan
PNOE Metabolic Assessment
Customized Workout Plans
Customized Meal Planning
Nutrition
Group Training
Kid Friendly
Team Training
Hours of Operation
Monday-Friday: 5:00am – 6:30pm
Saturday: 8:00am-11:00pm
Sunday: Rest Day
About Us
Here at MBody Fitness, we understand that everyone has unique goals, limitations, and backgrounds that all come together to create your own unique body.
We use state-of-the-art technology to measure and customize your workout and nutrition plan so that you can finally achieve your goals, while still living your life.
WHY MBODY FITNESS:
GROUP TRAINING



Why do it alone? Join a group of people who challenge and inspire you.
Let the enthusiasm and energy of the group motivate and fuel you through to the end of every workout.
MBODY ANALYSIS


Here at MBody Fitness, we understand that everyone has their own unique body, goals, and limitations.
We combine two different state-of-the-art technologies that measure and customize your workout and nutrition plan to MPower you for success.
1. The PNOĒ metabolic analysis system brings you the level of personalization in nutrition and workout that was previously only available to Olympians.
By analyzing 12 biomarkers in your breath, PNOĒ measures your heart, lung, and cellular fitness, how "fast" your metabolism is, your fat-burning efficiency, and how your breath affects your posture and brain. All with clinical-grade accuracy.
2. FIt3D has set the new standard for body composition. After one 35 second Fit3D scan you will receive an email assessment and a 3D Avatar within minutes. Use it to learn about your body composition, track your progress, and see real results without relying only on a scale!
COMMUNITY


If 2020 proved anything, it's that our need for connection and community is as fundamental as our need for proper nutrition and exercise!
Come and be a part of a community that welcomes and supports you no matter your goals, limitations, fitness level, or background.
NUTRITION
What you eat matters more than how you work out.
Our MBody nutrition plan combines your personal metabolic rate with your individual body composition, dietary restrictions, and individual goals.
JOIN OUR COMMUNITY
MBody Fitness was created to be a safe space that provides accountability, gives you purpose and creates realistic fitness plans that fit into your life. Come and be a part of a community that welcomes and supports you no matter your goals, limitations, fitness level, or background.


Book your Free Trial today by following the link below.
https://mbody.us/freetrial/


Follow us on Facebbok & Instagram @mbodyfitnesshtx