Contact Info
LS2 Solutions
Ryan Nance
32319 Waterford Crest Lane
Fulshear, TX 77441
Phone: (832) 906-7657
Contact Form
Text the word: LS2SOLUTIONS To: 72727
Website:
www.ls2solutions.com
Photo Tour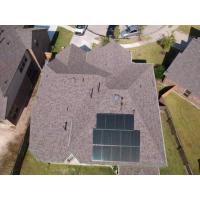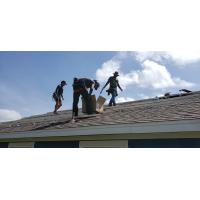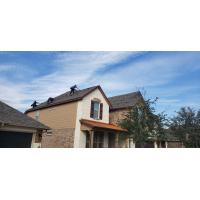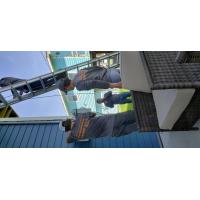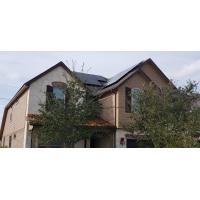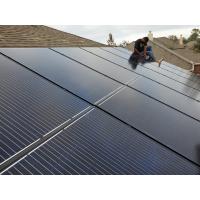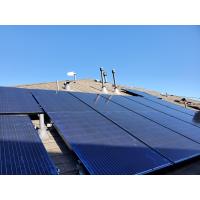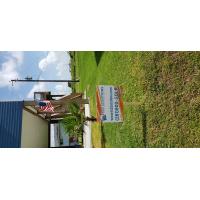 Hours of Operation
Monday Friday:
8:00am-9:00pm

Saturday Sunday:
7:00am-9:00pm
About Us
Veteran and Locally Owned Company

LS2 Solutions was founded in 2019. The owner, Ryan Nance, served 20 years in the United States Navy and saw benefits of solar energy everywhere he served. Now, after retiring from military service, he hopes to implement what he learned to benefit the Greater Houston Area and all of Texas.

LS2 Solutions' primary belief is that integrity is critical to operating a business. If a job can't be done right and done for the right reasons, we won't do it.

Why use us?

We aren't just another solar company. Our mission is to improve the lives of veterans and children in Texas with every solar system we install. For us it's not just about business but giving back to our community. We grew up here, and want to keep Texas the best place on earth!

Join the family!

You won't just be a solar energy customer with LS2 Solutions, you will be a part of changing lives in the community and knowing you have a company that will honor every word.