Contact Info
C-Krowd Kombat
Ronald DeVaux
26019 Summer Savory Lane
Katy, TX 77494
Phone: (346) 257-4188
Contact Form
Text the word: KROWDKOMBAT To: 72727
Website:
www.krowdkombat.com
Photo Tour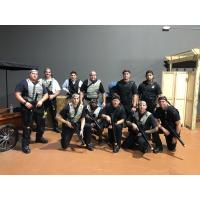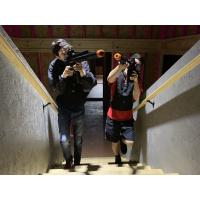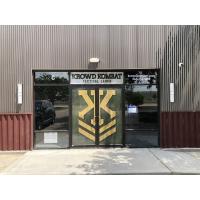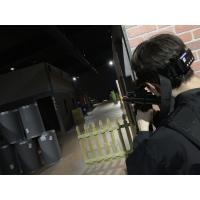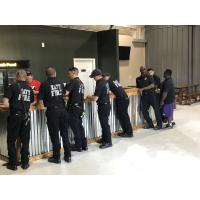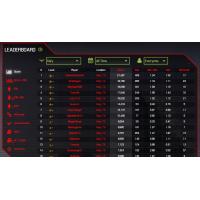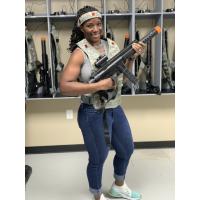 Hours of Operation
Private Events available outside normal business hours
Thursday
4:00 PM - 11:00 PM
Friday
4:00 PM - 12:00 AM
Saturday
12:00 PM - 12:00 AM
Sunday
12:00 PM - 9:00 PM
About Us
Tactical Laser Tag is not your typical laser tag with plastic phasers! Tactical Laser Tag is a relatively new concept of fun and entertainment for the bigger kids (adults included). Krowd Kombat uses realistic combat weapons with tactical gear and immerse you into an indoor interactive battlefield to carry out missions. Players are divided into teams and use strategy and team work to complete the missions. Think FPS gaming in person with many missions to complete (see missions section). It's time to be in the game!
Whether it's for fun, sport, team building or training purposes, Tactical Laser Tag is a fresh activity for all. See it for yourself.