Contact Info
Impress Computers
Roland Parker
21733 Provincial Blvd Ste 110
Katy, TX 77450-6536
Phone: (281) 647-9977
Fax: (281) 646-9834
Contact Form
Text the word: IMPRESSCOMPUTERS To: 72727
Website:
www.impresscomputers.com/
Photo Tour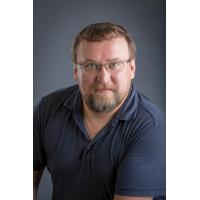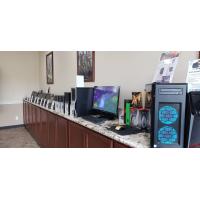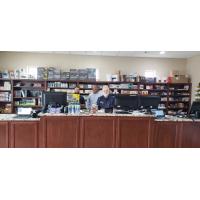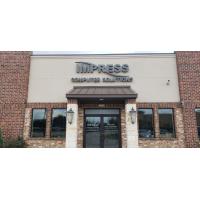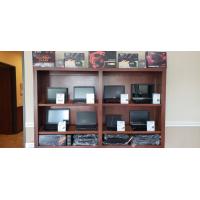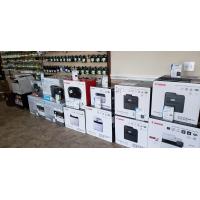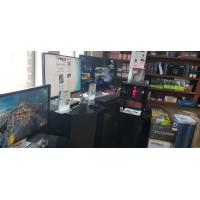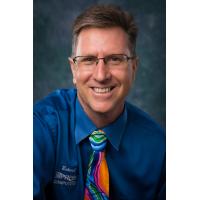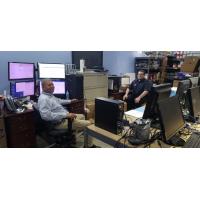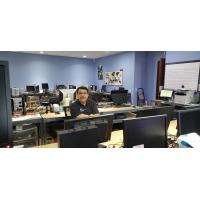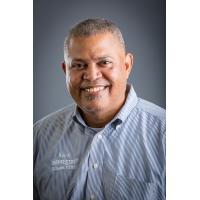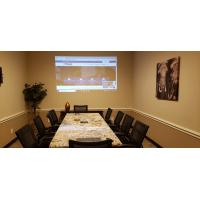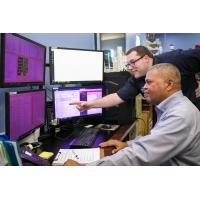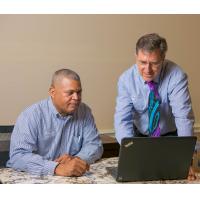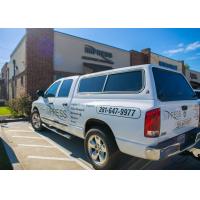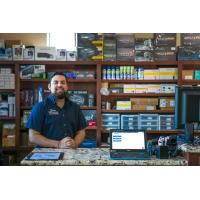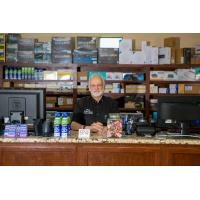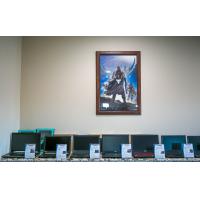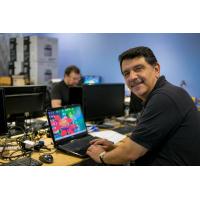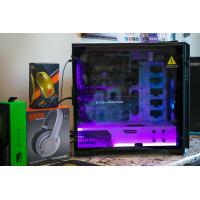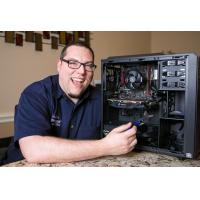 Hours of Operation
8.30am to 6pm Monday to Friday
10am to 4pm on Saturday
About Us
Impress Computers is a full-service Computer Store conveniently located on Provincial Blvd in Katy TX with easy access from Fulshear, Sugarland, Richmond, Cypress and other computer stores in Katy has the wide selection of computers,

In addition to providing Full Managed Services through a dedicated team of qualified technicians, Impress Computers is also able to offer the average customer with same day, walk-in service with our well manned and stocked Store Front.

Houston.laptops and Servers - most of which have 3 YEAR WARRANTIES - to suit every budget.

Looking for a custom built Gaming Computer or AutoCad Workstation? We can taylorImpress Computers Provides Remote and Onsite Support for our customers, along with the walk-in - no appointment

From Computer Repairs and Laptop Repairs to Network and Server Support - We do it all.

and Houston area for many years to come. Fulshear have been in the Katy area for over 15 years and look forward to serving the Katy,

So whether you need a simple laptop repair or a major network upgrade, Impress Computers has the solution for you.

Toner and Ink? We have that too. All in stock and competitively priced! There is also an amazing selection of Laser and Inkjet printers.

make your next PC for you according to your needs and funds. required in-store support. Our qualified and experienced technicians and sales personnel will guide you through the process of either repairing your computer or getting you into a new one.
We'll Impress You
Impress Computers has been rated the no 1 Computer Store in the Katy Fulshear Are for over 15 years. With Hundreds of 5 Star Reviews on Google, Facebook, Yelp and NextDoor, there is no other company that comes even close to our excellence in customer service. Both Businesses and Home Users like the friendliness, fast service and competitive prices.
Mission Statement
It is the mission of IMPRESS Computers to be the best Computer company in Katy, to provide our customers with quality products and service at competitive prices.
Guided by our relentless focus, we will constantly strive for operational excellence , industry leading customer satisfaction and solid financial performance.
We are dedicated to meeting or exceeding our commitments. Our long term strategies will be molded by a set of core values that are shared by each and every associate.
These are Honesty, Trust , Respect, Kindness, Loyalty and to foster an adventurous, fun loving family-oriented environment based on Christian principles.
It is our goal to look for and create opportunity, build relationships with our customers & staff, by creating an atmosphere of optimism, teamwork, resourcefulness and to deal with everyone in an open, , respectful and ethical manner.