Contact Info
Easy Health Choices, LLC
Rick and Tina Cain
Katy, TX
Phone: (682) 800-3279
Contact Form
Text the word: EHC To: 72727
Website:
www.easyhealthchoices.com
Photo Tour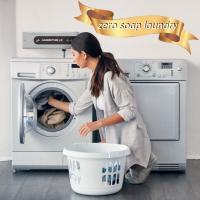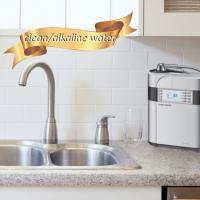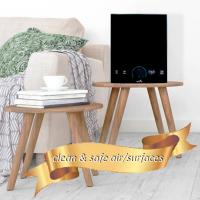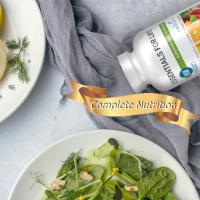 Hours of Operation
Monday - Saturday: 8am-8pm
About Us
We are THE CAIN CONNECTION: "Connecting you with things that matter!"

For 17 years we have provided eco-friendly healthy living technologies that address the keys to wellness with a push of a button to detox your home and your life in a way that dramatically affects your personal health.
Our flagship technologies are:
AIR/SURFACE PURIFICATION
(technology that simply plugs into an outlet to sanitize & decontaminate both the air and the surfaces in your home/business up to 3000 sqft)
WATER PURIFICATION/ALKALINE SYSTEM (an easy installation technology for the cleanest possible water that is an anti-oxidant and hydrogen-rich)
LAUNDRY PURIFICATION (technology that simply attaches to your existing washing machine so you can do laundry with no detergents whatsoever)
Air and water are non-negotiables to health. We provide opportunities for homeowners and businesses to attend a Healthy Home Clinic to learn about the NASA Space Certified Technology we have available that not only cleans the air but with the same 99.9999% effectiveness eliminates allergens, dust, mold spores, viruses, etc. on all the surfaces as well! We also offer water purification with the highest standards that test to be #1 by the NSF in the industry.
We offer best-in-class in the areas of Home Health which translates to your optimized physical health. As an extension to our Home Health Systems, we bring 35 years of expertise in heating & air conditioning with systems that can be coordinated into the HVAC systems.
We are highly motivated to educate and coordinate solutions with you based on your concerns and needs.

WHEN YOU KNOW BETTER, YOU CAN DO BETTER!