Contact Info
Energy Ogre
Julie Williams
24 Greenway Plaza
Suite 725
Houston, TX 77046
Phone: (832) 975-1994
Contact Form
Text the word: ENERGYOGRE To: 72727
Website:
www.energyogre.com
Photo Tour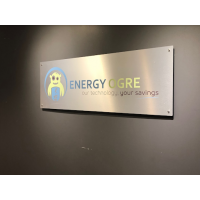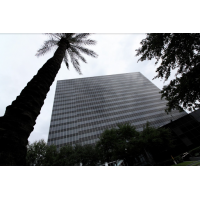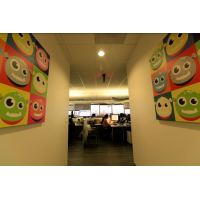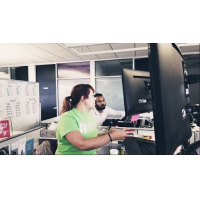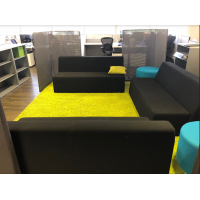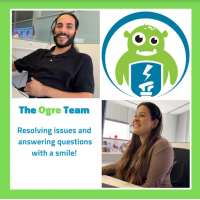 Hours of Operation
Mon- Fri 8 AM to 5 PM
Sat and Sun Closed
About Us
Savvy Texans trust Energy Ogre to ensure they never overpay for electricity. Our team of industry experts and developers revolutionized the electricity marketplace with proprietary technology that analyzes hundreds of electricity plans available, considers all of the market variables, and identifies the one tailor-made to fit your unique usage profile.

And with Energy Ogre's monthly usage monitoring and forecasting, as well as custom pricing for subsequent contracts, the benefits of membership only get better. Year after year, our members enjoy the freedom and convenience of relying on us to manage their electricity, confident they are always getting a fair deal at a fair price.

Let signing up for Energy Ogre be the last electricity decision you ever have to make.