Contact Info
FORT BEND COUNTY CRIME STOPPERS
Elvia Morales
P.O. Box 1607
Rosenberg, TX 77471
Phone: (281) 341-4622
Contact Form
Text the word: FORTBENDCOUNTYTX To: 72727
Website:
www.fortbend.crimestoppersweb.com
Photo Tour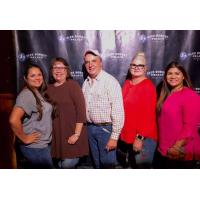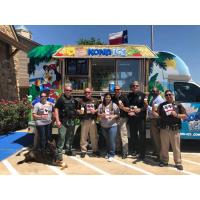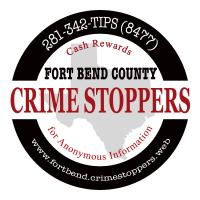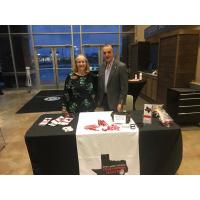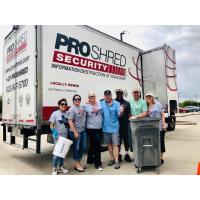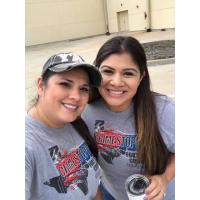 Hours of Operation
Call Monday - Friday from 9:00 a.m. to 4:00 p.m.
About Us
About our Program
Fort Bend County Crime Stoppers of Fort Bend County is a 501(c) non-profit organization that has been assisting law enforcement in our community since 1981. Crime Stoppers is solely operated by a volunteer civilian board and a police coordinator.

The Fort Bend County Crime Stoppers serves all of the law enforcement agencies in Fort Bend County. It has become necessary to utilize all of the modern technology available to keep pace with one of the fastest growing counties in Texas. Tips received will be directed to the appropriate law enforcement agency for investigation. Rewards, when approved by the board, will be handled by and in accordance with the policies of the Crime Stoppers program handling the tip.

Mission Statement
Fort Bend County Crime Stoppers is comprised of diverse, active and dedicated community representatives along with an Agency Coordinator. Crime Stoppers provides a method for local law enforcement to receive information on crimes. These efforts increase tips, which in turn increase arrests in our community. Crime Stoppers works with the public by giving everyone an opportunity to share information about felony crimes while remaining anonymous. Most people want to help keep their communities safe but do not want to get involved to the point where they might have to testify in court or possibly face retaliation from the suspects.