Contact Info
Cookie Cutters Haircuts For Kids
Peter I
5418 West Grand Parkway South
Suite A
Richmond, TX 77406
Phone: (346) 717-5677
Text the word: COOKIECUTTERS To: 72727
Website:
www.haircutsarefun.com/richmond-tx/
Photo Tour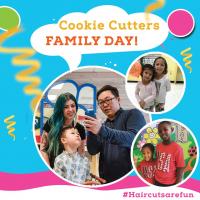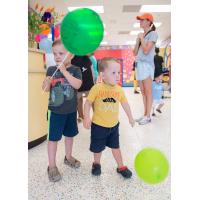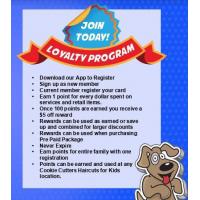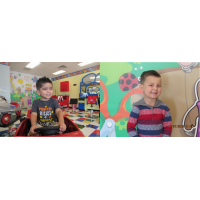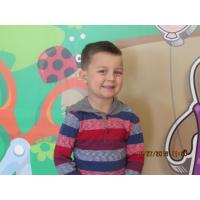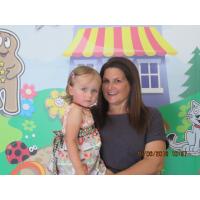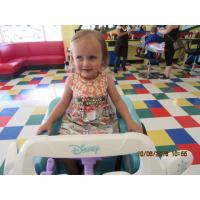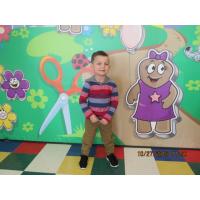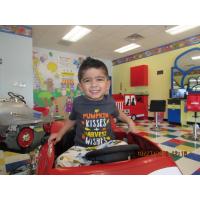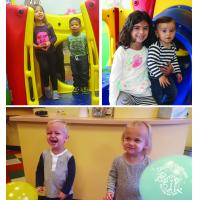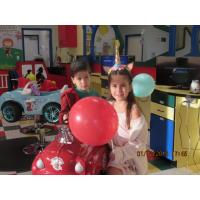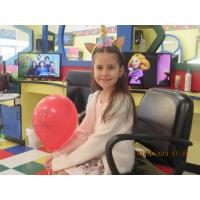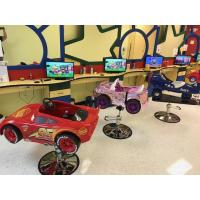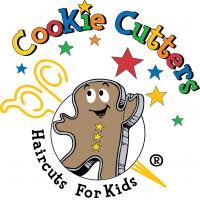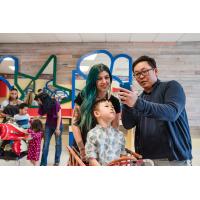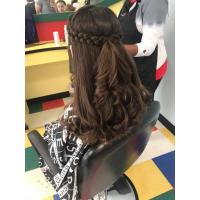 Hours of Operation
Monday Friday
10:00 am - 6:00 pm

Saturday
9:00 am to 6:00 pm

Sunday
11:00 am to 5:00 pm
About Us
Our goal at Cookie Cutters Haircuts for Kids Richmond, TX, is to provide families with an amazing haircut experience. From the indoor playground with slide in the waiting area to the TVs, games, and fantasy chairs on the cutting floor our expert staff is waiting to provide your child with a one of a kind experience.
We strive to provide a caring environment where we put both the child and the parent at ease. Our stylists are skilled in cutting hair for all children, and provide that extra special touch for those with special needs. Not all children like to get their haircut, we are aware of this struggle and do all we can to make the experience one that they will want to have again. We strive to help all kids Discover How Much Fun A Haircut Can Be!
HELPFUL HINTS & POLICIES
So we can provide the best service possible for all of our customers, here are some helpful hints and a reminder of our policies:
1. Please be on time - after 5 minutes you will be considered a walk-in.
2. At booking, please let us know if your child is fearful of haircuts. This way we can add extra time and make the process as easy as possible for your kid.
3. Be Prepared - Is your child tired or hungry? Is he bothered by the hair that falls down the back of his shirt? If so, always best to wait until after meal or nap time and bring a fresh shirt!
4. Sensory Sensitive - The Autism Society of Central Texas provided us with these tips on how to help our friends with sensory needs. - Choose an appointment time when the salon is not busy. Typically, weekdays, 12-2, or later in the evening. Give us a call and let us know what are your child's triggers - clippers, hair dryers, etc.
5. Tipping - A 20% gratuity is customary. Our stylists rely on tips for their livelihood. Please be considerate.
6. Redos - All redos must be done the SAME week of service.