Contact Info
Kathy Conquers Clutter
Kathy Johnson
TX
Phone: (281) 704-1120
Text the word: KATHYCONQUERSCLUTTER To: 72727
Website:
www.KathyConquersClutter.com
Photo Tour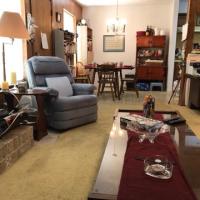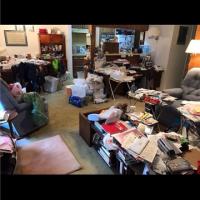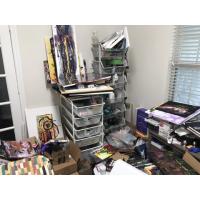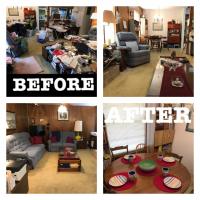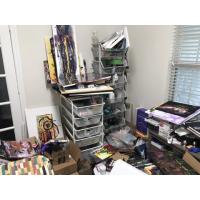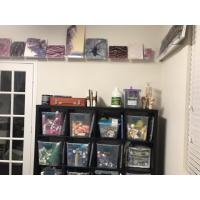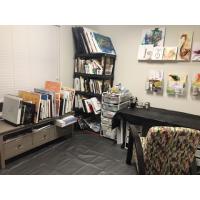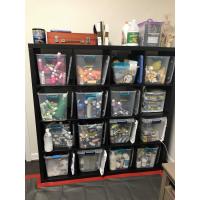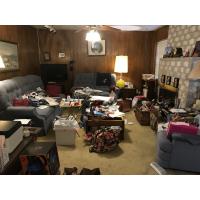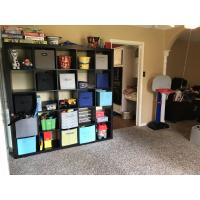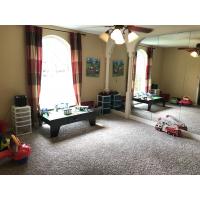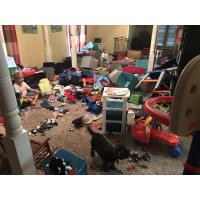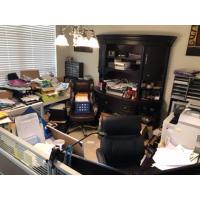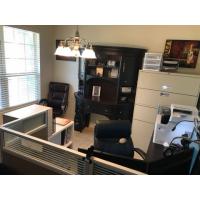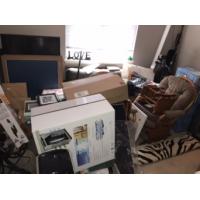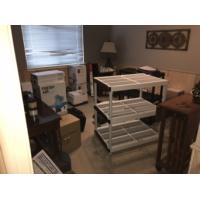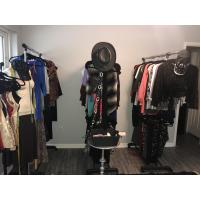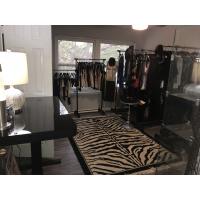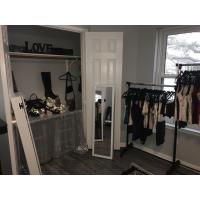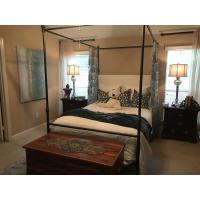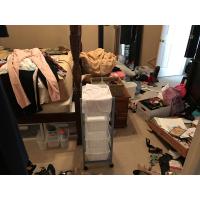 Hours of Operation
Open Thursday - Tuesday
9AM-6PM
About Us
EXPERTISE. I specialize in working with the seriously overwhelmed. Many of my clients are dealing with disorganization as well as ADHD, OCD, Aspergers or memory issues. A job can be as simple as one garage, playroom, closet or office or you might need full house decluttering and organizing.

I also organize corporate offices with overflowing paperwork and boxes of files.

EXPERIENCE. Kathy Conquers Clutter has been a Home and Office Organizing Company since 2014 in the Richmond, TX and surrounding areas. I operate a full-service organizing & decluttering company. I help clear items out prior to home staging and I also help with packing and/or unpacking after a move.