Contact Info
BeneYOU
Barbara Young
333 Dominion Dr.
#721
Katy, TX 77450
Phone: (408) 775-3953
Contact Form
Text the word: TXBENEYOU To: 72727
Photo Tour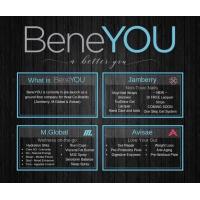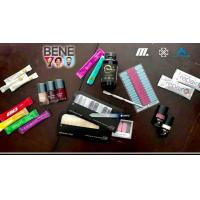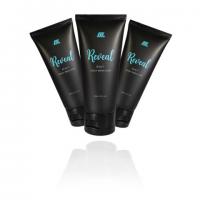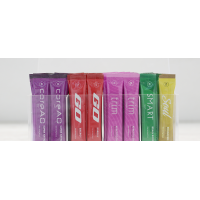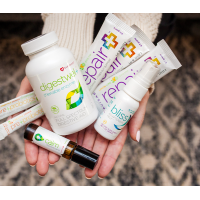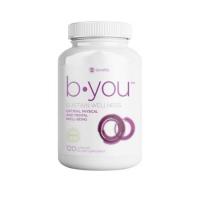 Hours of Operation
I am a Direct sales company and am available to my clients with appointments. You can contact me by phone between 10m and 8 pm CST, Mon.-Fri. or e-mail anytime. My business website is available 24/7
About Us
BeneYOU is a start-up company comprised of three companies that have been around for several years. BeneYOU mission is to help you become a better you from the inside out through gut health, hydration, and beautiful nails, at competitive retail prices. BeneYOU is a direct-selling company. We invent, produce and distribute innovative products that improve lives, and, in the process, we provide everyone — from stay-at-home moms to lifetime industry professionals — the opportunity to earn legitimate, viable, long-term income.
​
Avisae Luv Your Gut products help you repair Leaky Gut, and give you supplements to become healthier. M Network Hydration Stiks give you nutrients to boost your immune system, give you energy, control your appetite, boost your mood/decrease anxiety, and improve mental clarity all while keeping you hydrated. Jamberry Nails give you products for Salon quality manicures at a fraction of the cost and time.