Contact Info
BluVida Precision Health and Wellness
Rosemary Homeister
21660 Kingsland Blvd
200
Katy, TX 77450
Phone: (713) 493-7777
Contact Form
Text the word: BLUVIDA To: 72727
Website:
www.BluVida.com
Photo Tour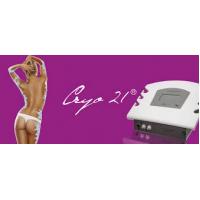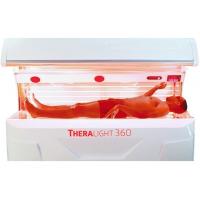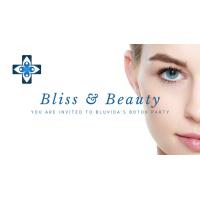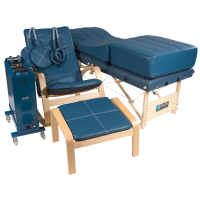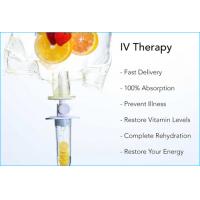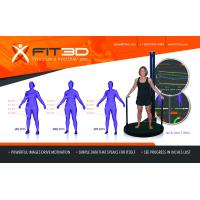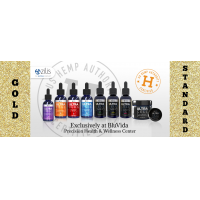 Hours of Operation
Monday - Saturday
9:00 AM - 5:00 PM

About Us
Relax...Restore...Rejuvenate
Our Primary Focus is on Pain, Performance, Anti-aging, Aesthetics, Energy & Wellness!
At BluVida we're on a mission to empower the people of Houston, Texas, and the surrounding areas to Live their Best Lives!

Step into our indulgent and luxurious spa like facility and let us Empower you to discover the best version of you.

Escape the stresses, strains, and noise of modern life, and take advantage of our one-stop health spa, wellness hub, and beauty center.

We're here to provide the cutting edge of wellness modalities, from antiaging and performance boosting treatments, to aesthetic enhancements for a holistic experience that will leave you feeling rested, rejuvenated and replenished.
Be Healthy ~ Be Fit ~ Be Wise