Contact Info
BRIGHTWAY CARPET CLEANING
Denise Lacey
1527 Ave. C
Katy, TX 77493
Phone: (281) 391-2224
Fax: (281) 391-3973
Contact Form
Text the word: BRIGHTWAYCARPET To: 72727
Visit our Website
Photo Tour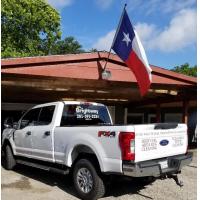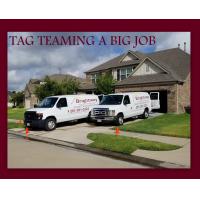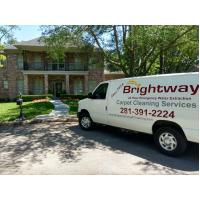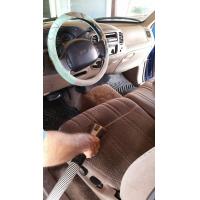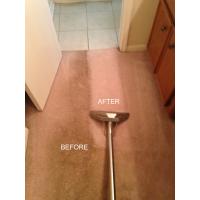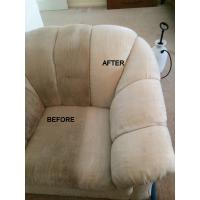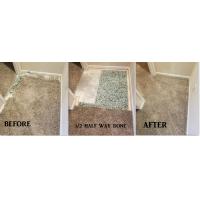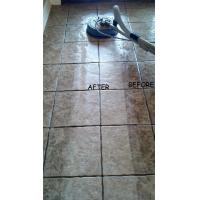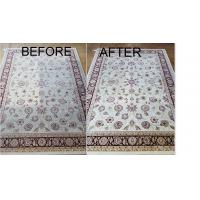 Hours of Operation
Office Hours
Monday-Friday 7:30 to 4:00
SERVICES AVAILABLE (BY APPOINTMENTS ONLY)
Monday-Friday 7:30 to 4:00
Saturday 8-12 (We will offer afternoon appointments only if we book morning appointments first)
About Us
Family owned & operated located in Old Katy since 1974. We offer cleaning of Carpet, Tile/Grout, Stone, Oriental/Area Rugs, Air Ducts, Upholstery and Auto Interior. Got ripples in your carpet, we can stretch your carpet to eliminate them. Did the pet get lock in a room by mistake and try to dig itself out, we can patch that for you.

We employ caring technicians who share our dedication to quality work and integrity insuring our customers get the best value for their money. We have established a strong reputation in the community by providing personal attention, excellent service and therefore, satisfied customers. Many of our customers are repeat or come to us by referral. Our satisfied customers are reflected in our online reviews. We absolutely love our customer for voting for us and been awarded the "Best Of" for several years. Our customers agree with our motto,
"If you want it done the Right way, call Brightway!"