Contact Info
Alert 360 Home Security
Dave Barker
12503 Exchange Drive, Suite 506
Stafford, TX 77477
Phone: (713) 452-9001
Contact Form
Text the word: ALERT360 To: 72727
Photo Tour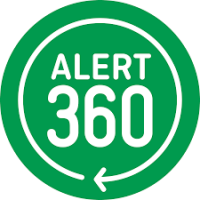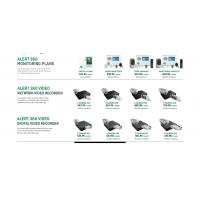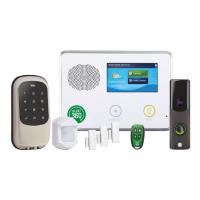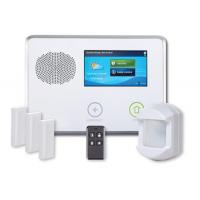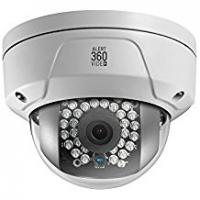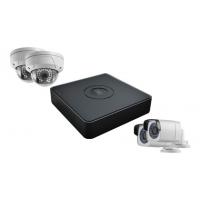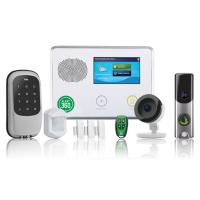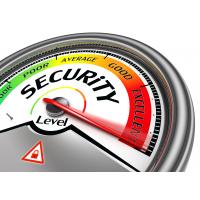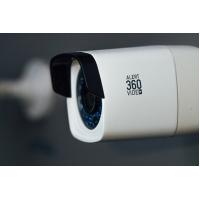 Hours of Operation
I am available 7 days a week, day or night to consult with clients.
About Us
Peace of Mind for Home Owners and Business Owners

Alert 360 provides security systems, security monitoring, and security cameras for home and business owners!

We have been in business for over 45 years with our headquarters in Tulsa, OK. We are the sixth largest security system company in the U.S. and we have the second largest provider in the Houston area.

We can take over the monitoring of a working, traditional, hardwired alarm system, install a secure cellular communicator to connect the alarm to our monitoring center and provide a phone app to allow you to check the status, arm, and disarm the system. This is a great option if you are budget minded and/or if you already have security cameras and maybe a doorbell camera, or if you want to install a CCTV (aka hardwired) camera system.

Whether or not you have an existing hardwired alarm system, we can install our Alert 360 system. If you have an existing hardwired alarm system, we can integrate the hardwired sensors and if you do not have an existing alarm system, we will install all new wireless sensors. The core of the system is the Alert 360 control panel with a color touchscreen, a built in cell radio, 2-way voice to connect you directly with our monitoring center when there is an alarm, patented crash and smash technology, and a robust phone app to control and interact with the security system, including remote arm and disarm and non-alarm event notifications. The system is set up and configured through an intuitive and easy to use website. Wireless video cameras and doorbell cameras can be integrated into the system, as well as home automation devices, like deadbolt locks, lights, light switches, garage door openers, and thermostats.

In addition to the wireless cameras that integrate with our Alert 360 Interactive system, we provide CCTV (aka hardwired) camera systems with a local storage device (DVR or NVR).

Alert 360 additionally provides commercial access control utilizing card readers or keypads to control access.