Contact Info
TOUCHSTONE CRYSTAL BY SWAROVSKI
Tricia Wright
32707 Whitehaven Place
Weston Lakes, TX 77441
Phone: (469) 826-3564
Contact Form
Text the word: TOUCHSTONECRYSTAL To: 727272
Website:
www.touchstonecrystal.com/triciawright
Photo Tour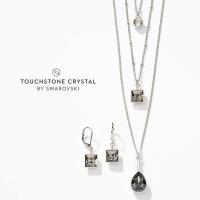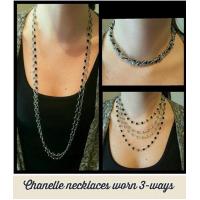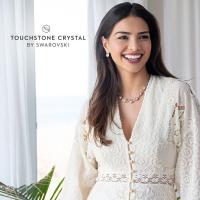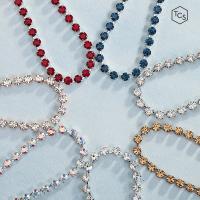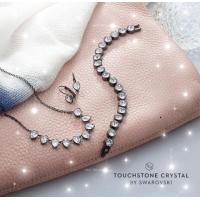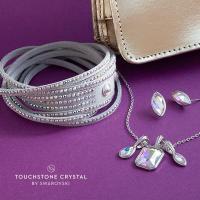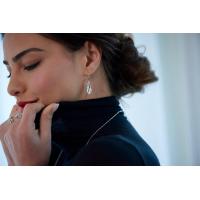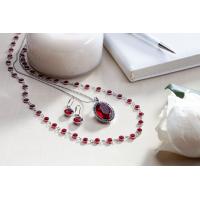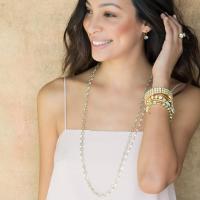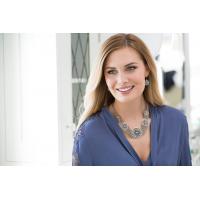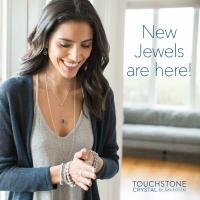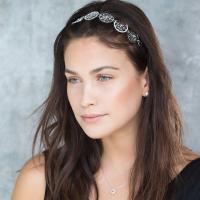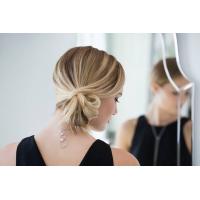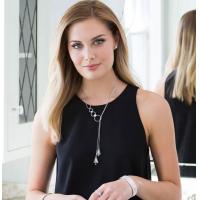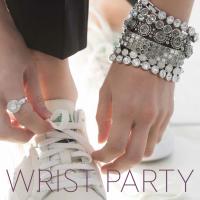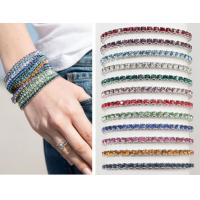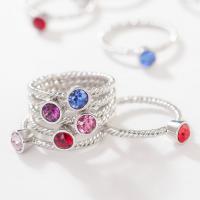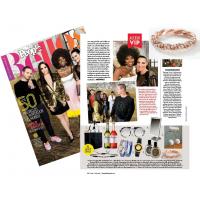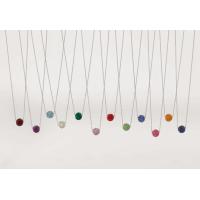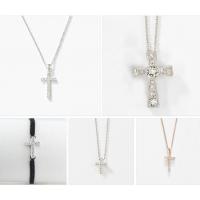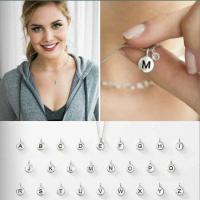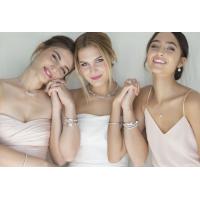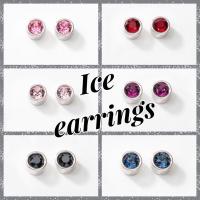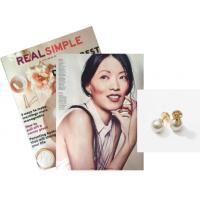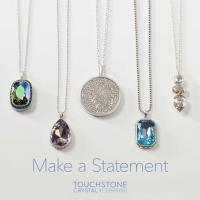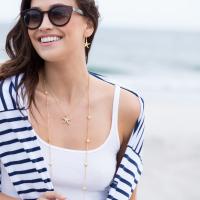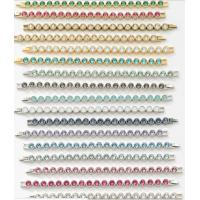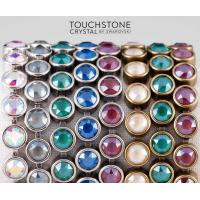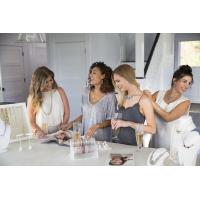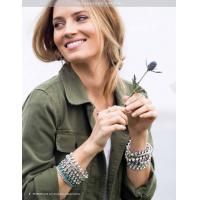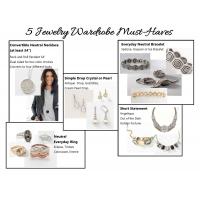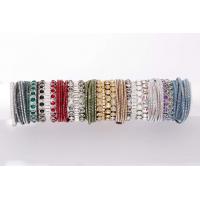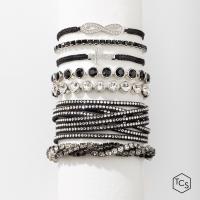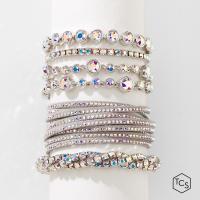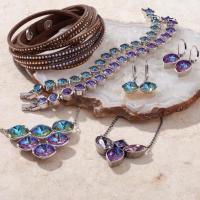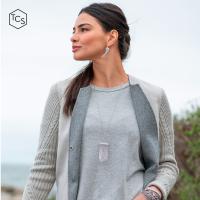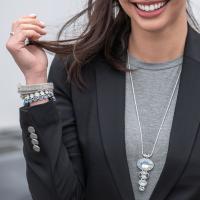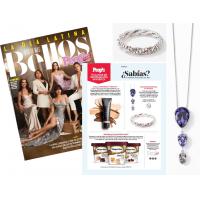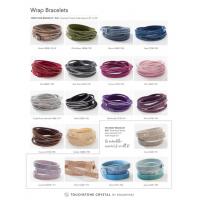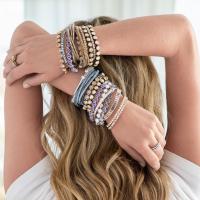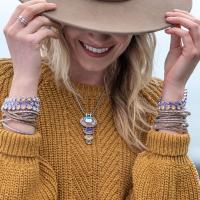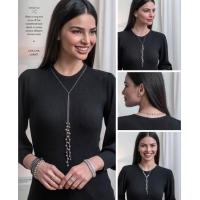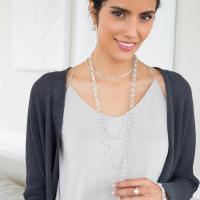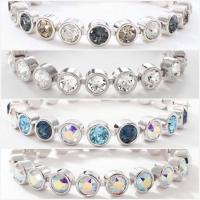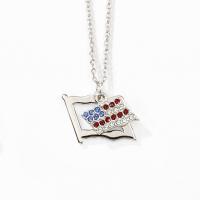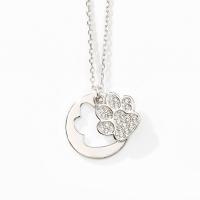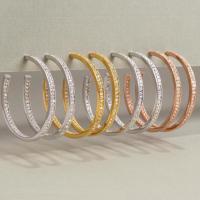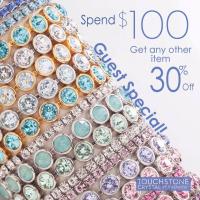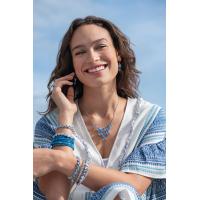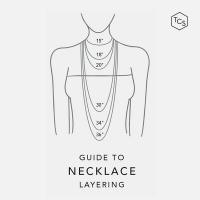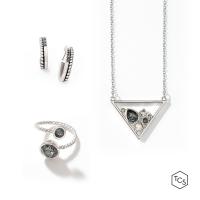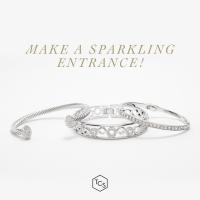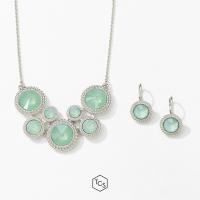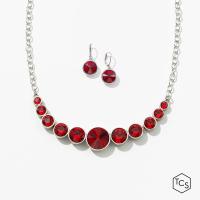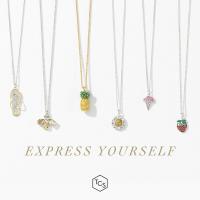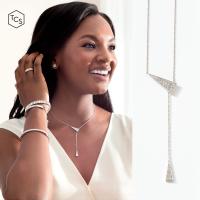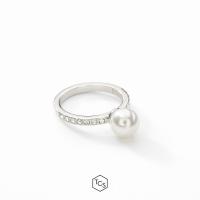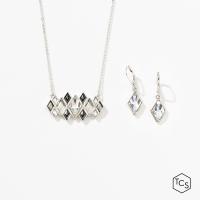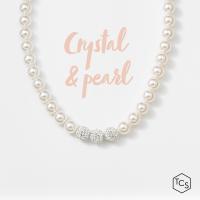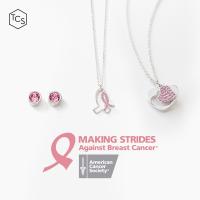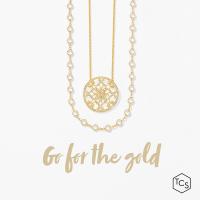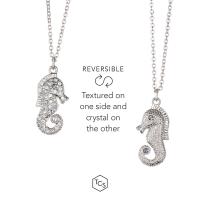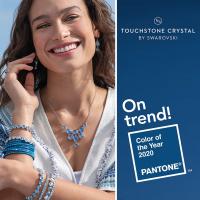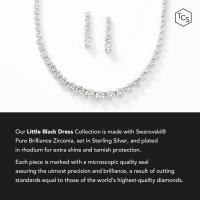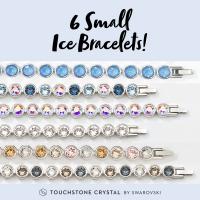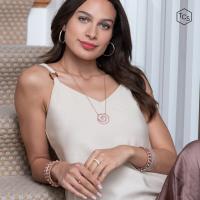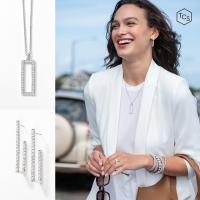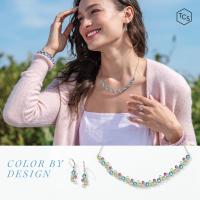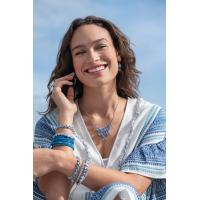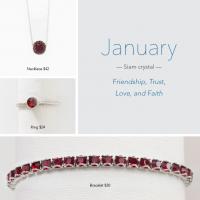 Services
Complimentary Personal Consultant
Weddings/Anniversaries, Prom, Graduation
Hours of Operation
I am thrilled to be your complimentary, personal jewelry consultant! Touchstone Crystal by Swarovski has a Lifetime Guarantee!
Feel free to contact me anytime.
About Us
Swarovski continues to add sparkle to people's lives with Touchstone Crystal, their fastest-growing social selling business. As seen on the runway and fashion magazines! Backed by our strong heritage and quality reputation, Touchstone Crystal brings the magic of Swarovski crystal directly to women's doorsteps.

Touchstone Crystal by Swarovski jewelry is the in-home boutique division of Swarovski Crystal.
Touchstone has an amazing variety of earrings, bracelets,
necklaces,
rings and anklets
and half of the catalog is under $50/piece!
Exclusively made with Swarovski Crystals, Crystal Pearls and Zirconia.
Designed using unique Swarovski innovations, cuts and trend colors.
No lead, nickel or cadmium.

Must haves include: Ice bracelets, Chanelle Necklaces, Lariats, Birthstone collection, Little Black Dress Collection, Initial Necklaces, and so much more!
We'll Impress You
Touchstone Crystal by Swarovski creates brilliant, affordable jewelry you can wear every day, for any occasion.

Each piece is backed by the international Swarovski brand, since 1895, a name that inspires superior quality and innovation.
Our Guarantee
OUR GUARANTEE

Lifetime Product Warranty on Manufacturing Defects

90-Day Satisfaction Guarantee