Contact Info
RED POTATO MARKET
Debra Sabrsula
4716 FM 359
Richmond, TX 77406
Phone: (832) 363-1242
Contact Form
Text the word: REDPOTATO To: 72727
Website:
www.redpotatomarket.com
Photo Tour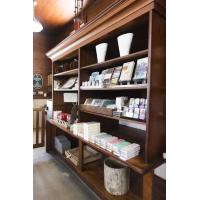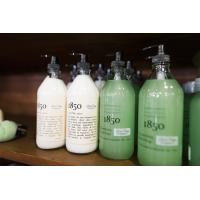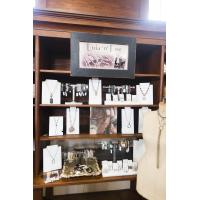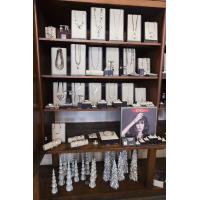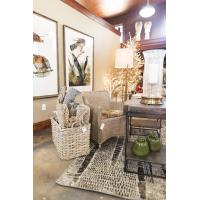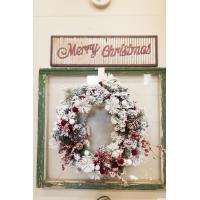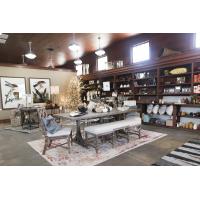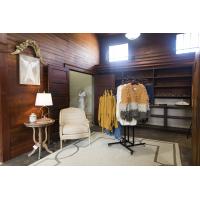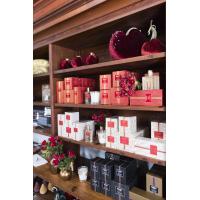 Hours of Operation
Tuesday-Saturday: 10 a.m. to 5 p.m.
Closed Sunday & Monday
About Us
Red Potato Market opened its first location in October 2013 in Simonton, Texas, in a 1920's Craftsman house surrounded by magnificent live oak trees. The original owners farmed one of the largest red potato plantations in the United States and employed Debra's great-grandfather as a foreman. Having both grown up in small towns, we wanted to preserve a bit of history and so named the shop Red Potato Market.
Red Potato Market focuses on providing furniture and accessories for the home and many gift items including jewelry, candles, books & stationery, soaps and lotions, and gourmet foods. The boutique store carries clothing for women and children. Pet lovers will also find unique gifts for their fur babies.
We've also recently opened a new location at 4716 FM 359 in Richmond, Texas. Located in the former Schultz's Grocery Store, this second store allows us to expand our company's retail space from 3,000 to 5,400 square feet!