Contact Info
Odds On Health
Rosemary Homeister
5303 S Mason Rd
Katy, TX 77450
Phone: (954) 829-4731
Contact Form
Text the word: ODDSONHEALTH To: 72727
Website:
www.fit2fablifestyle.com
Photo Tour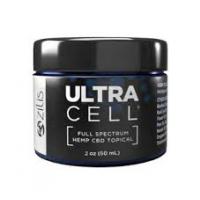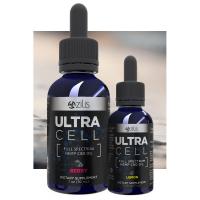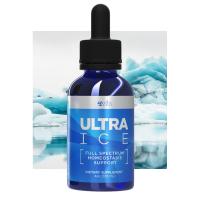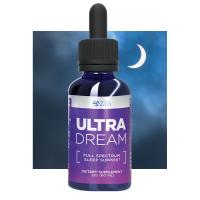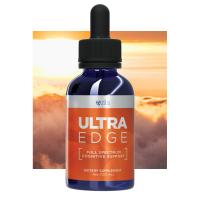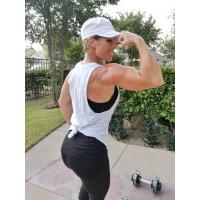 Hours of Operation
Monday, Tuesday & Thursday
5:30pm & 6:45pm
About Us
Start Living the Fit 2 Fab Lifestyle





This encompasses every aspect of your life! Your physical health, nutrition, mindset and so much more. Check back often to see upcoming presentations, events that will show you how to get back to a happier, healthier you!



HEMP CBD...HOW IT WILL BENEFIT YOU!
DISCOVER the Science, Health Benefits and income opportunities that Hemp CBD Oil affords YOU! How it can improve your FOCUS, give you more ENERGY, improve your SLEEP quality,
reduce your ANXIETY levels, combat Pain and Fatigue and more!!!


Curious? Got Questions? Will it work for you?
C
ontact me
for more information about how it works.
Follow me on

FACEBOOK