Contact Info
Odds On Health
Rosemary Homeister
5303 S Mason Rd
Katy, TX 77450
Phone: (954) 829-4731
Contact Form
Text the word: ODDSONHEALTH To: 72727
Website:
www.fit2fablifestyle.com
Photo Tour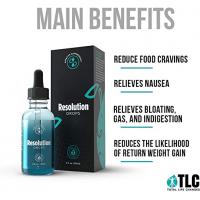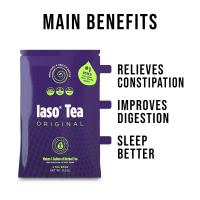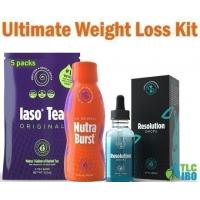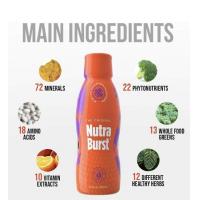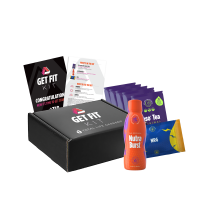 Hours of Operation
Monday - Sunday
Online Business
About Us
Get the Skinny on Wellness & Weight Loss


Coaching Program that will teach you how to...


Unlock your Weight Loss Code!

This program will take the guess work out of weight loss by unlocking your weight loss code! A customized approach to each clients specific goals and needs by providing all the support & tools needed, for the purpose-driven mom, to balance her time to look and feel her best!
Start living the Fit 2 Fab Lifestyle Today!

Want to Lose 5lbs in 5 days?
DRINK IASO TEA...Tea That Takes the Pounds Down?!?!
A world-famous all-natural cleansing drink. Popular benefits of this detox formula include weight loss & weight management, a boost in energy, mental clarity, improved skin, and a gentle cleansing of your intestines and internal organs.*
Cleanses the upper and lower intestines
Improves blood flow and helps reduce inflammation
Promotes regularity and a healthy digestive tract
Curious? Got Questions? Will it work for you?
For more information...

Click Here!
What others are saying...
Cynthia Rodriguez
I was a little iffy at first. This tea is awesome!!!! I started at 294 and its been almost 3 weeks and im down to 279 with just at home work-outs. Cant wait to get my full results!!!!! Highly recommend this tea- i cant stop smiling!
Nancy Juarez
Love this tea .... I don't wake up with swelling in my hands and feet. Before I would wake up my hands would feel so swollen I couldn't put on my ring. It's an amazing feeling not to wake up with the swelling. And I have been on it for 1 month been down 1 pant size so far. And I shared my tea with my daughter as well and she went down in size and her pants are getting big and she has to wear a belt with her pants now. I already ordered again.
Follow me on

FACEBOOK