Contact Info
Nerds To Go
Tony Modaro
25311 Kingsland Blvd.
Suite 100
Katy, TX 77494
Phone: (713) 900-1939
Text the word: NERDSTOGO To: 72727
Website:
www.nerdstogo.com/location/katy-tx/
Photo Tour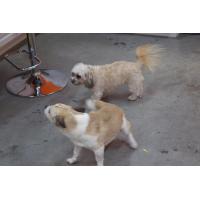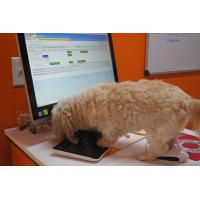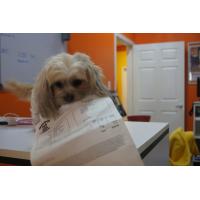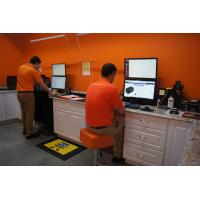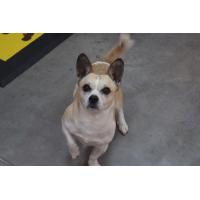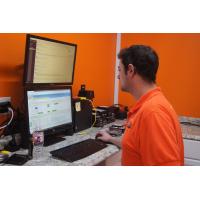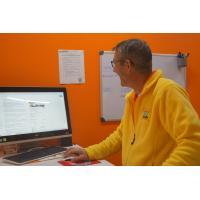 Hours of Operation
M-F 9 - 6
Sat 12 - 4
About Us
Expert Computer Service
In our modern world, people are relying more and more on their computers, phones, tablets, and other electronic devices to share information, store data, and live more efficient lives. But with technology, there are always bugs that need fixing and problems that need solving. Without an expert, sometimes a solution seems impossible.
Have a tech emergency in the office?
Need a check-up for your home computer?
Our Nerds can help with that!
Contact us at 1-800-390-NERD
Stop wasting time trying to solve your computer and technology issues alone! Our Nerds understand that having a properly working computer or device is vital to getting through the day. We can effectively diagnose and solve your technology problems, while securely protecting your data at all times.