Contact Info
Monalisa Maldonado Financial Advisor
Monalisa Maldonado
3200 Southwest Fwy #1800
Houston, Tx 77027
Phone: (210) 425-2130
Contact Form
Photo Tour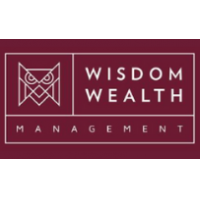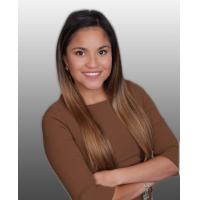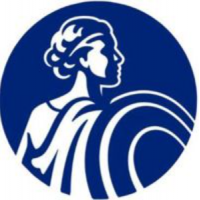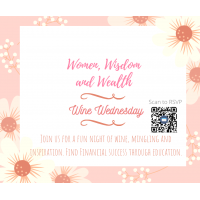 Services
Financial Advisors
Retirement Planning
Small business planning
Estate Planning
Hours of Operation
Mon. - Fri. 8-8
About Us
My name is
Monalisa Maldonado
and I am on a
mission to find women
who are "The First". The first in their family to graduate from college, to have a successful career, or the first to become an entrepreneur. She is the Trailblazer, the glass ceiling breaker, the top of her class, all while just being herself. I am on a mission to find women who are "The First" in their line of work to be seated at the table because of their talent, wit, drive, and inept capability. It is my mission to support these women and to be "on the same side of the table" as them as they navigate their financial future.
As a young woman who has been "the first" in my family to do many things (graduate from college, have a successful career, become an entrepreneur, etc) I am on a mission to find other like-minded women who are ready and willing to take charge of their financial future. As an avid reader, it wasn't until I came across some great finance books and programs that I myself began to become financially literate, debt-free, and started building wealth. I know as a busy professional, you don't always have the time you would like to devote to this part of your life so my goal is to empower those who work with me so much that they feel they can do it alone but
CHOOSE TO WORK ALONGSIDE me
and choose me as their confidante. Welcome, and I am excited to meet you!