Contact Info
HISTORYMAKER Homes
Tonya Brown
5111 Indian Pine Lane
Fulshear, TX 77441
Phone: (281) 569-4958
Contact Form
Text the word: HISTORYMAKER To: 72727
Website:
www.HISTORYMAKER.com/Houston/
Photo Tour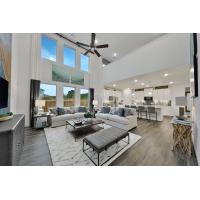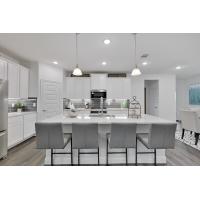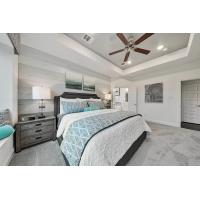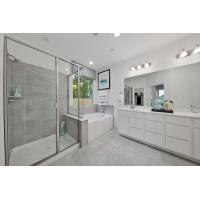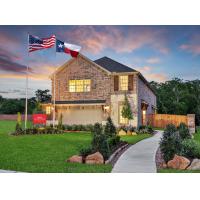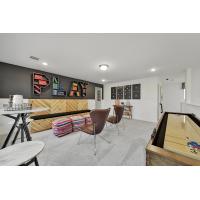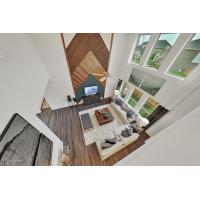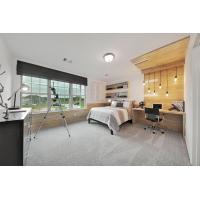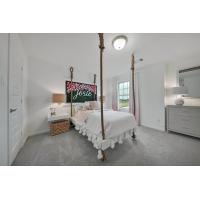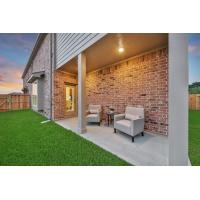 Hours of Operation
Sunday - Monday: Noon - 7pm
Tuesday - Saturday: 10am - 7pm
About Us
Since 1949, HistoryMaker Homes has been building new homes for thousands of families across Texas. Each home we build is thoughtfully designed to provide families with more space and choice at a great value. Visit one of our Houston-area communities to tour one of our beautifully designed model homes and see how you can make history in your own HistoryMaker home.
HISTORYMAKER Homes has built a quality reputation as a home builder by delivering more space, more choice, more value to homeowners in Texas.
Every HISTORYMAKER Homes floor plan makes use of modern styles and trends to provide buyers with more livable space. Open-concept kitchens and living rooms, generous bedroom sizes, and large walk-in closets make our homes as spacious as they are functional.