Contact Info
GOLDMAN SACHS, 10,000 SMALL BUSINESSES
Liz Lara Carreno
2811 Hayes Rd.
Suite A318
Houston, TX 77082
Phone: (713) 718-2115
Contact Form
Text the word: GOLDMANTX To: 72727
Visit our Website
Photo Tour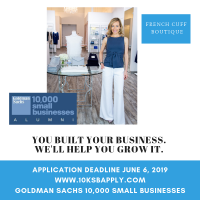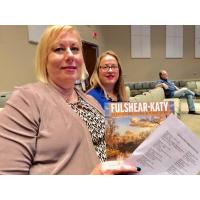 Hours of Operation
For more information:
www.hccs.edu/10ksmallbiz or call (713)718-8348
About Us
You Built Your Business. We'll Help You Grow it.

Goldman Sachs 10,000 Small Businesses works at the intersection of entrepreneurship and economic development. It supports business owners to work on their business and not In their business. We deliver a practical business and management education, business support services and access to capital.