Contact Info
Fulshear Racing Swim Team
FRST Swim Team
fulshearracingswimteam@gmail.com
Fulshear, TX 77441
Phone:
Contact Form
Text the word: RACINGSWIM To: 72727
Website:
www.fulshearracingswimteam.com
Photo Tour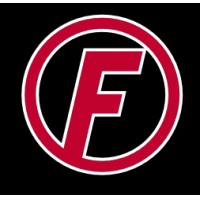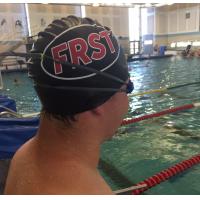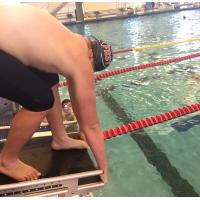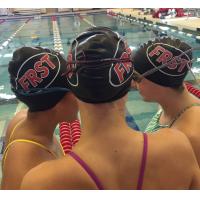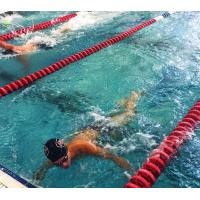 Hours of Operation
9AM-5PM
About Us
Fulshear Racing Swim Team is the FRST year-round competitive swim program in the Fulshear area. This new swim team is coached by former NCAA swimmers, coaches, and USA National Team members Aimee and Adam Schmitt. FRST offers professional coaching and skilled technique instruction for all ages and abilities and will operate both swim development clinics and competitive swim programs out of the Cross Creek Ranch pool to service the Cross Creek community and the Fulshear High School Natatorium in the Fall 2019. The goal of the FRST team is to provide a fun atmosphere where every swimmer has an opportunity to improve swimming skills, achieve athletic success, and thrive in the sport of competitive swimming.​