Contact Info
ER Katy
Jason Brown
25765 Katy Fwy
Katy, TX 77494
Phone: (281) 395-9900
Text the word: ERKaty To: 866-866-5545
Website:
www.erkaty.com
Photo Tour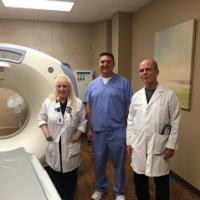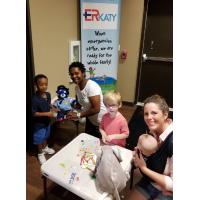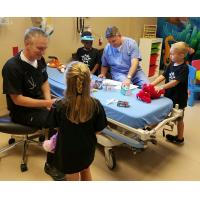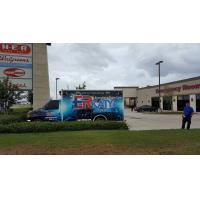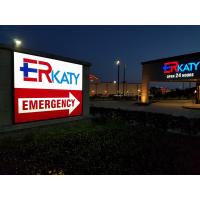 Services
Treating chest pain
Imaging and treating Broken bones
Head injuries
panic attacks
abdominal pain
Covid testing
Drug testing
lacerations and cuts
emergency medical services
trouble breathing
Hours of Operation
ER Katy is open 24/7, 365 days per year!
About Us
ER Katy is a free-standing, state-of-the-art, 24/7 emergency room conveniently located in the heart of Katy, Texas. We're dedicated to serving our community, and caring for the emergency needs of our neighbors.
ER Katy is locally owned and been serving the Katy / Fulshear / West Houston area since 2012.
With a virtually no-wait, clean lobby, ER Katy has CT-Scan, X-Ray, Ultrasound and labs. All of our doctors, on-site 24/7, are Board Certified in Emergency Room Medicine, the highest accreditation for ER doctors.