Contact Info
Chamber Means Business .com
Joe Axline
33280 Gassner Lane
Brookshire, TX 77423
Phone: (682) 313-6163
Contact Form
Text the word: IMIN To: 72727
Website:
www.chambermeansbusiness.com
Photo Tour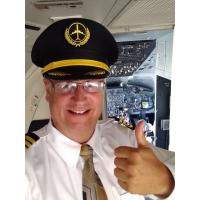 Services
Hours of Operation
Monday Thru Friday 9 am to 6 pm
About Us
We started as just two guys, who own two separate businesses that revolve around servicing other businesses. We have a passion for helping our clients get more business.
We noticed a lot of our clients were involved in Chambers of Commerce and business networking groups, yet they were still struggling to get more clients.
We decided to combine our expertise to help empower our clients and the business community to get more horsepower from their involvement in Chambers of Commerce and networking groups.