Contact Info
US Health Advisors
Andre Kanyo
1880 S. Dairy Ashford Rd.
Suite 424
Houston, TX 77077
Phone: (832) 677-1316
Text the word: USHA To: 72727
Website:
www.ushagent.com/andrekanyo
Photo Tour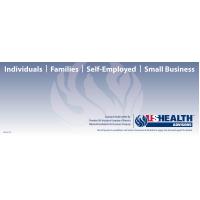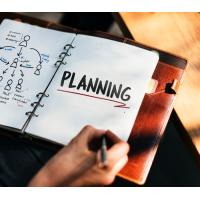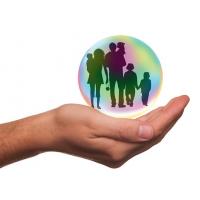 Hours of Operation
Monday-Saturday
7:00am - 8:00pm
About Us
We provide health insurance coverage for individuals, families, self-employed, and small businesses. The customer service we provide to our clients is unmatched.

As your personal agent, I am available to assist and answer any and all questions concerning your health! Let me help you to a better situation.
Call me for a free quote anytime!