Contact Info
Allstate Windows and Siding, LLC
Lauren Thompson
5750 Bintliff Dr., Suite 200
Houston, Tex 77036
Phone: (832) 204-1936
Fax: (713) 785-4187
Contact Form
Text the word: WINDOWSTX To: 72727
Website:
www.allstatewindowsandsiding.com
Photo Tour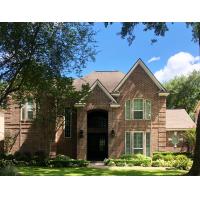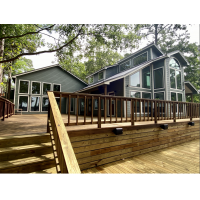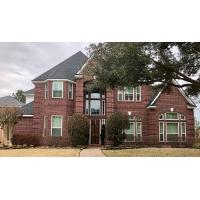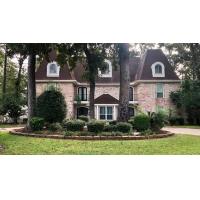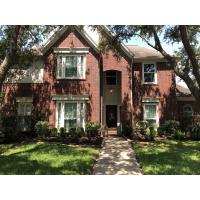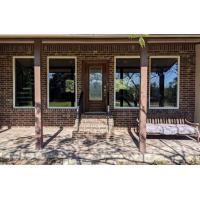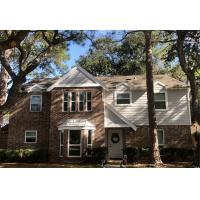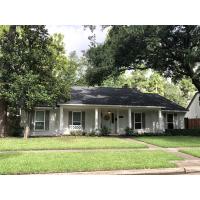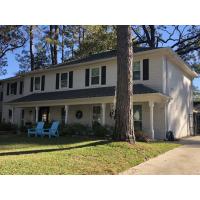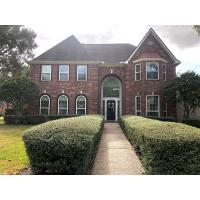 Hours of Operation
Monday - Friday 8 a.m. - 5 p.m.
Saturday 9 a.m.- 1 p.m.
Sunday - Closed
About Us
At Allstate Windows and Siding, LLC, we offer the best replacement windows, made in Texas and high-quality siding products, designed specifically for your home. Our local family owned-operated is based in the Houston, TX. Allstate Windows and Siding, LLC specializes custom built windows and durable siding products for residential homes that are specifically designed to withstand the harsh Texas climate. Our goal is to provide our customers with high-quality products and exemplary customer service to enhance the appearance and energy efficiency of your home.