Contact Info
About Face & Body Medical Spa
Michelle Spencer
9555 Spring Green Blvd, Ste B
Katy, TX 77494
Phone: (281) 398-5001
Fax: (281) 398-4001
Contact Form
Text the word: KELLIWOODFP To: 72727
Website:
www.aboutfaceandbodykaty.com
Photo Tour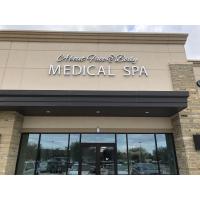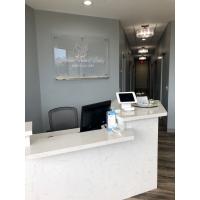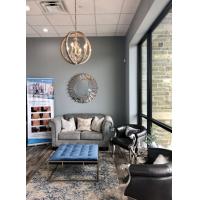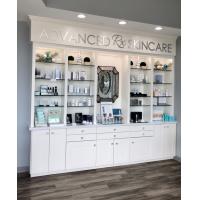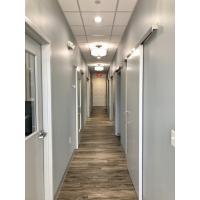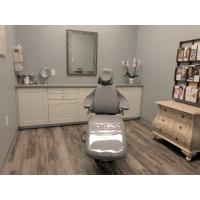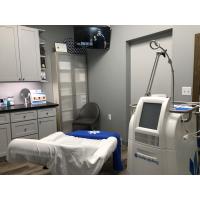 Hours of Operation
Mon-Fri 8:30-5:00



About Us
About Face & Body Medical Spa has been offering Botox, injectable fillers and laser treatments since 2005. We offer the highest quality aesthetic skincare and treatments in a warm, caring environment.
We are all about YOU! Our client's experience and treatment outcomes are of utmost importance to us, which is why we offer complimentary consultations and follow up care.
We look forward to meeting each unique client and welcome all individuals wanting to look and feel their best.
Please be sure to click on the "take a tour of our business" and the "catalog" buttons to your left to see some of our work.
We hope to see you soon at About Face & Body Medical Spa.
Michelle Osborne Spencer, Physician Assistant/Owner
Steven C Spencer, MD/Director
Amanda Smith, PA-C/