Contact Info
123 Virtual Assistant
EraKay Hill
403 W Grand Pkwy, Suite F
#199
Katy, TX 77494
Phone: (832) 492-3003
Fax: (832) 827-4272
Contact Form
Text the word: 123VA To: 72727
Website:
123virtualassistant.com
Photo Tour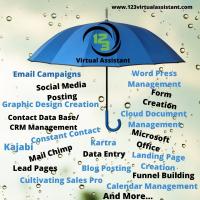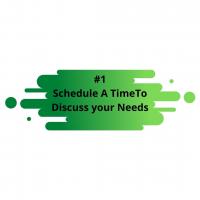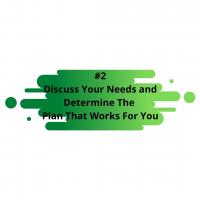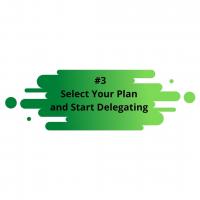 Hours of Operation
M-F 9am - 6pm
After hours by appointment only.
About Us
All business owners have administrative tasks that take you away from what you do best.

At

123

Virtual Assistant, we take care of your administrative tasks quickly and efficiently and you get back to business.

We specialize in taking care of administrative tasks for the Small Business owner or Entrepreneur.

All the things that keep you from YOUR business are exactly OUR business.

Schedule your FREE 30-minute consultation today to discuss how

123 Virtual Assistant

can help you get back to making money! Easy as 1...2...3...